Chief Justice Anne M. Burke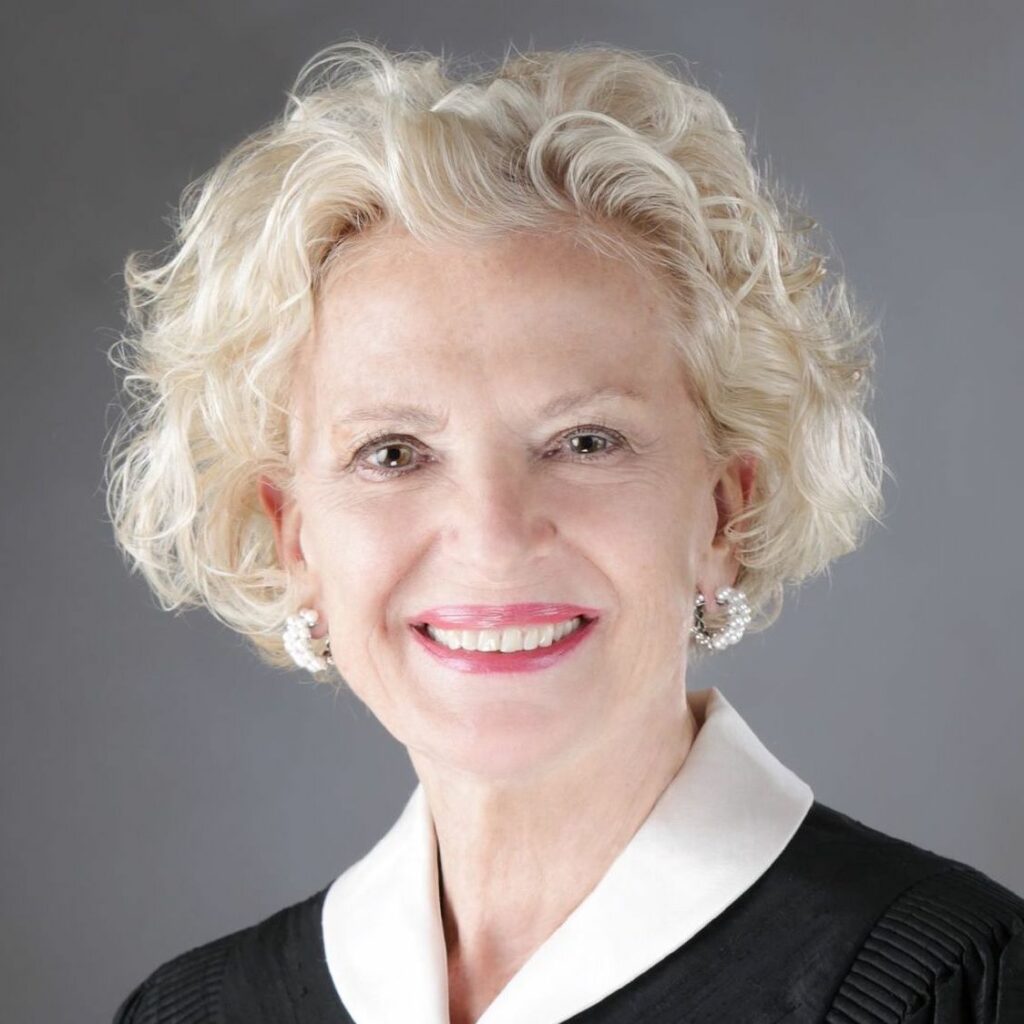 Chief Justice Anne M. Burke has been a member of the Illinois Supreme Court, representing the First Judicial District, since her appointment on July 6, 2006. She was elected to the seat in 2008, and retained in November 2018. After being selected by her colleagues, she began her three-year term as Chief Justice of the Illinois Supreme Court on October 26, 2019. Before joining the Supreme Court, Justice Burke served on the First District Appellate Court from 1995 to 2006.
Prior to her legal career, Justice Burke worked for the Chicago Park District, where she taught physical education to children with mental and physical disabilities. Recognizing the positive impact that sports competition had on her students, she championed the idea of a city-wide competition, which led to the creation of the Chicago Special Olympics in 1968. Ultimately it grew to become the International Special Olympics, reaching tens of millions in 192 nations across the globe.
Justice Burke received her Bachelor of Arts degree from DePaul University, where she majored in Education. She then attended Illinois Institute of Technology, Chicago-Kent College of Law and received her Juris Doctorate in 1983.
---
Aurora Abella-Austriaco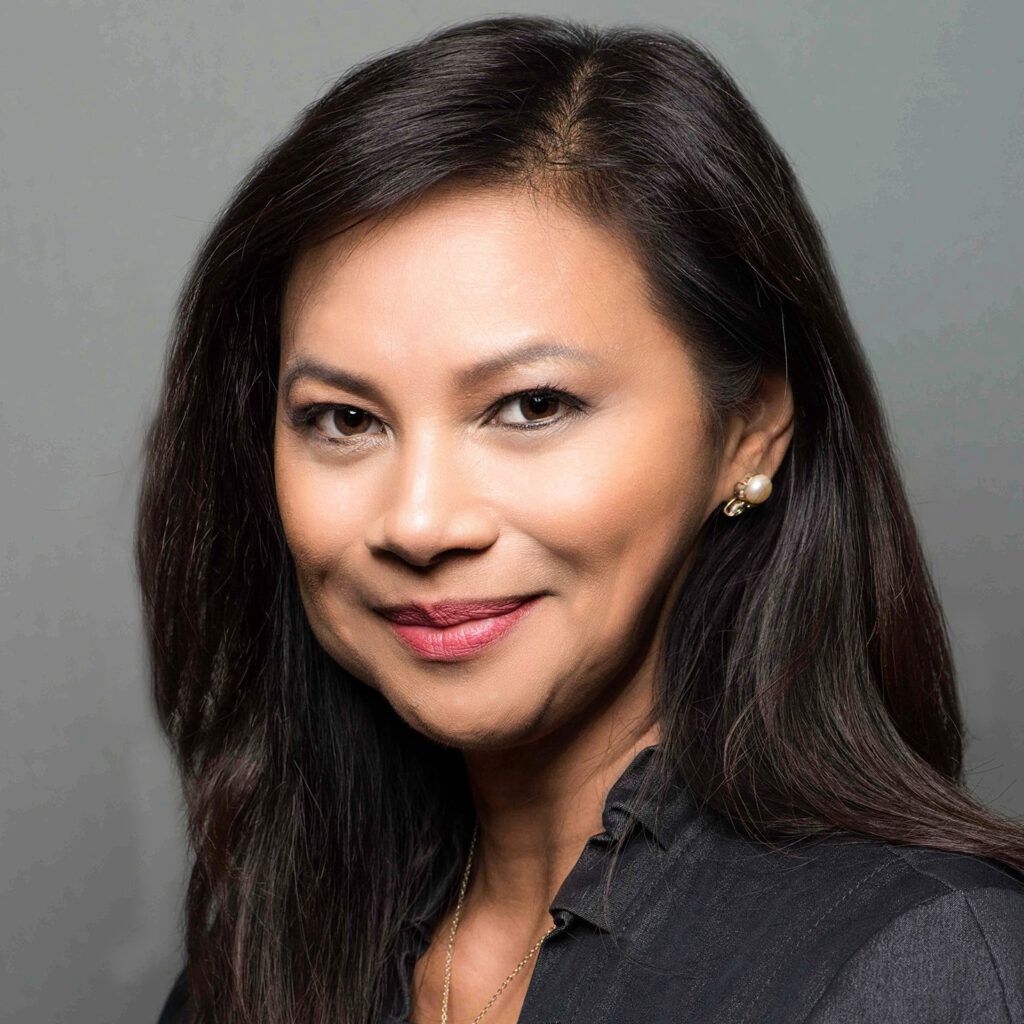 Aurora Abella-Austriaco is a partner and shareholder of Valentine Austriaco & Bueschel, P.C. ("VAB"), an all women owned law firm, where she concentrates her practice in the areas of commercial litigation and real estate transactions. Aurora graduated from De Paul University with a B.S. in Finance (1987) and Juris Doctor (1990). Aurora made history by serving as the first Asian American President of the Chicago Bar Association (CBA. Aurora was one of the founding board members of the Filipino American Bar Association of Chicago.
Aurora served as past president of the National Conference of Bar Presidents (NCBP) and as Illinois State Delegate to the ABA House of Delegates, and was recently elected to serve on the ABA Board of Governors. In May 2022, Aurora was appointed by Illinois Governor Pritzker to the Illinois Court of Claims.
Aurora is also active in the community. Among many other commitments, she serves on the boards of the National Association of Asian American Professionals and the Asian American Coalition of Chicago (AACC), and serves as Pro Bono Counsel for the Federation of Philippine American Chambers of Commerce (FPACC). She also served as Commissioner for the Cook County Human Rights Commission.
---
Marlon Lutfiyya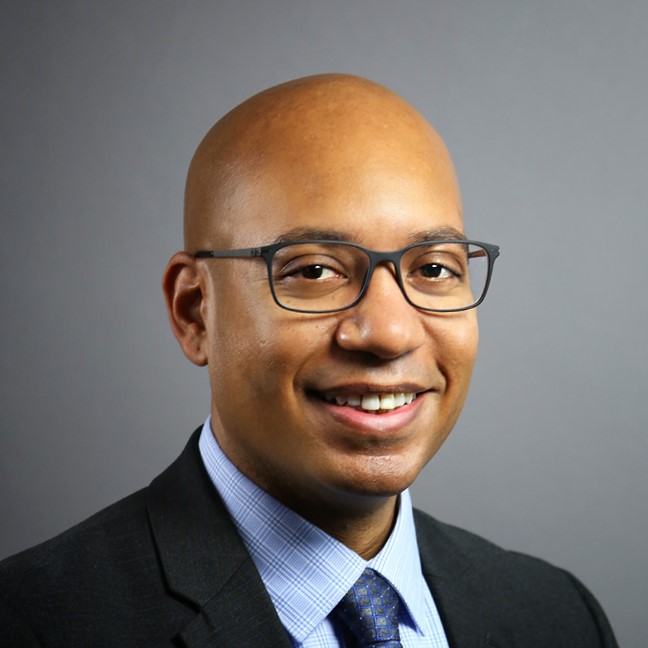 Marlon is the Director of Talent & Diversity at Neal, Gerber & Eisenberg LLP. In that role, he helps lead and advance the ongoing development and implementation of the firm's recruiting, professional development and diversity strategies. As a former litigator, Marlon brings strategic and innovative thinking to the areas of recruitment, professional development and diversity & inclusion.
Prior to joining Neal, Gerber & Eisenberg, he was the Director of Inclusion & Professional Development at Husch Blackwell LLP. Marlon previously practiced as a litigation attorney at Davis Polk & Wardwell LLP in New York and Winston & Strawn LLP in Chicago. He is on the Board of Directors of the National Association for Law Placement, and is a member of the Association of Law Firm Diversity Professionals, and the Professional Development Consortium. He previously served as the Vice Chair of the Diversity & Inclusion Committee of the ABA's Law Practice Division and was appointed to the Law Practice Division's Attorney Well-Being Committee.
Marlon holds a J.D. from the New York University School of Law, where he was Notes Development Editor for the New York University Law Review. He received his B.A. in Political Science from Yale University.
---
Maureen Kieffer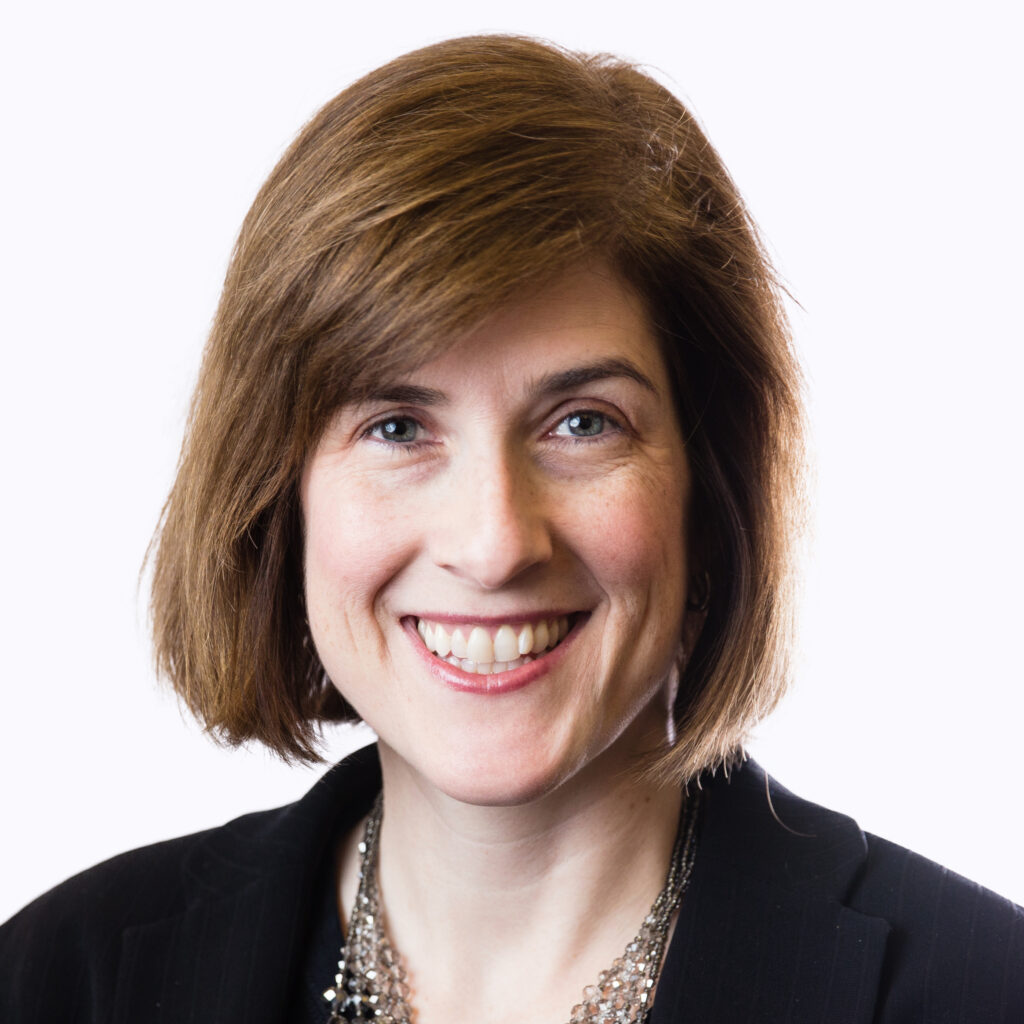 Maureen Kieffer is the Assistant Dean of Career Services at Loyola University Chicago School of Law. In addition to general career counseling, Maureen advises students interested in public interest, government, and judicial clerkships. Maureen is also an adjunct professor for the Child Law MJ program, judicial externship program and co-teaches the Public Interest Law Seminar. Maureen is a board member of the Public Interest Law Initiative and the Chicago Bar Foundation Justice Entrepreneurs Project. Maureen served as a judicial clerk in the United States District Court for the Northern District of Illinois and was a staff attorney with the Children's Law Project at Legal Aid Chicago. Maureen received her BA from Creighton University and her JD from Loyola University Chicago School of Law, where she was a Child Law Fellow and the Managing Editor of the Loyola University Chicago Law Journal.
---
Megan Bess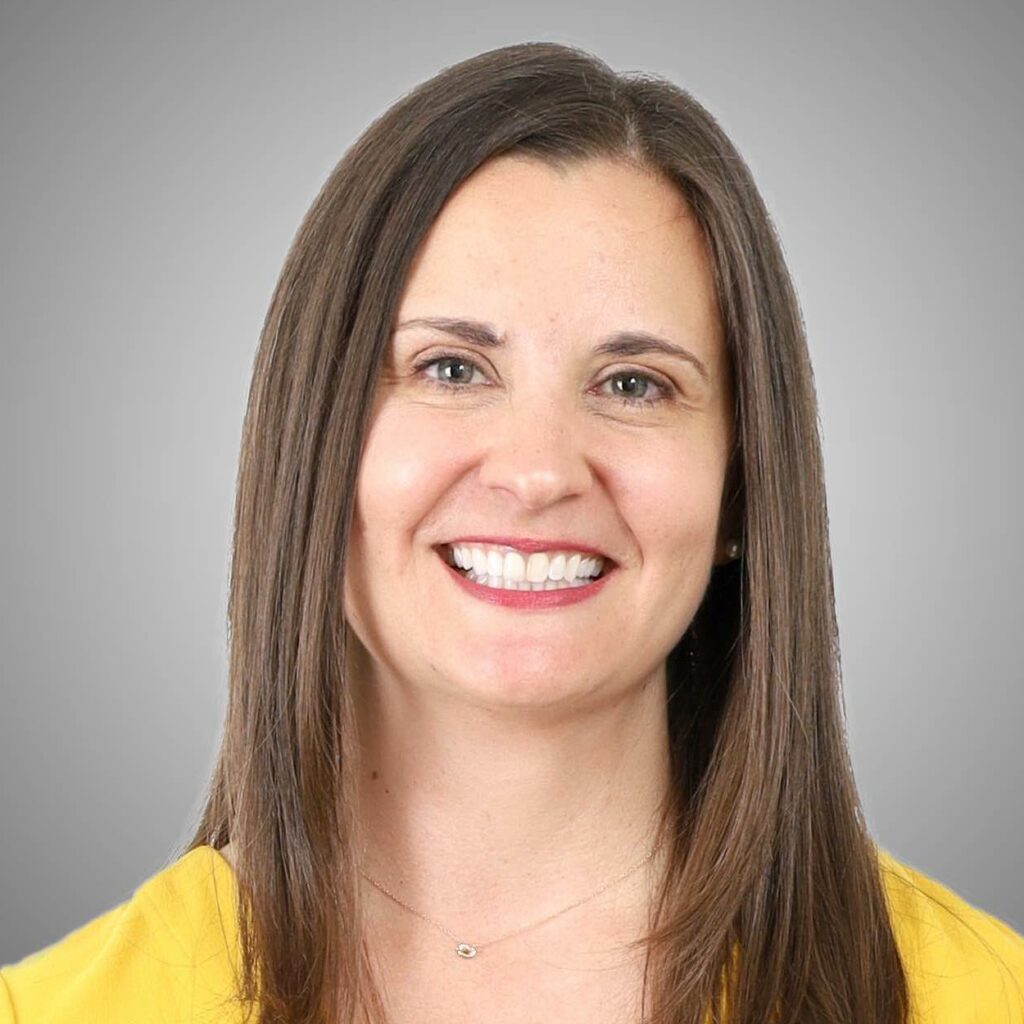 Megan Bess is an Assistant Professor of Law and Director of the Externship Program at UIC Law School in Chicago. In addition to externship courses, she teaches Professional Responsibility and a leadership seminar. Her research and scholarship focus on professional identity formation, legal ethics, and the future of legal education. She serves on the Executive Committee and as Chair-Elect of the AALS Section on Balance and Well-Being in Legal Education and on CLEA's Best Practices Committee. Prior to joining the UIC Law faculty in 2019, she served as a Clinical Assistant Professor at Loyola University Chicago School of Law, where she oversaw online degree programs and six graduate degree programs. Before entering academia, she practiced in the litigation department of an Am Law 50 firm in Chicago. She earned her B.S. from the University of Arizona and J.D. from Vanderbilt University.
---
Roberta Roberts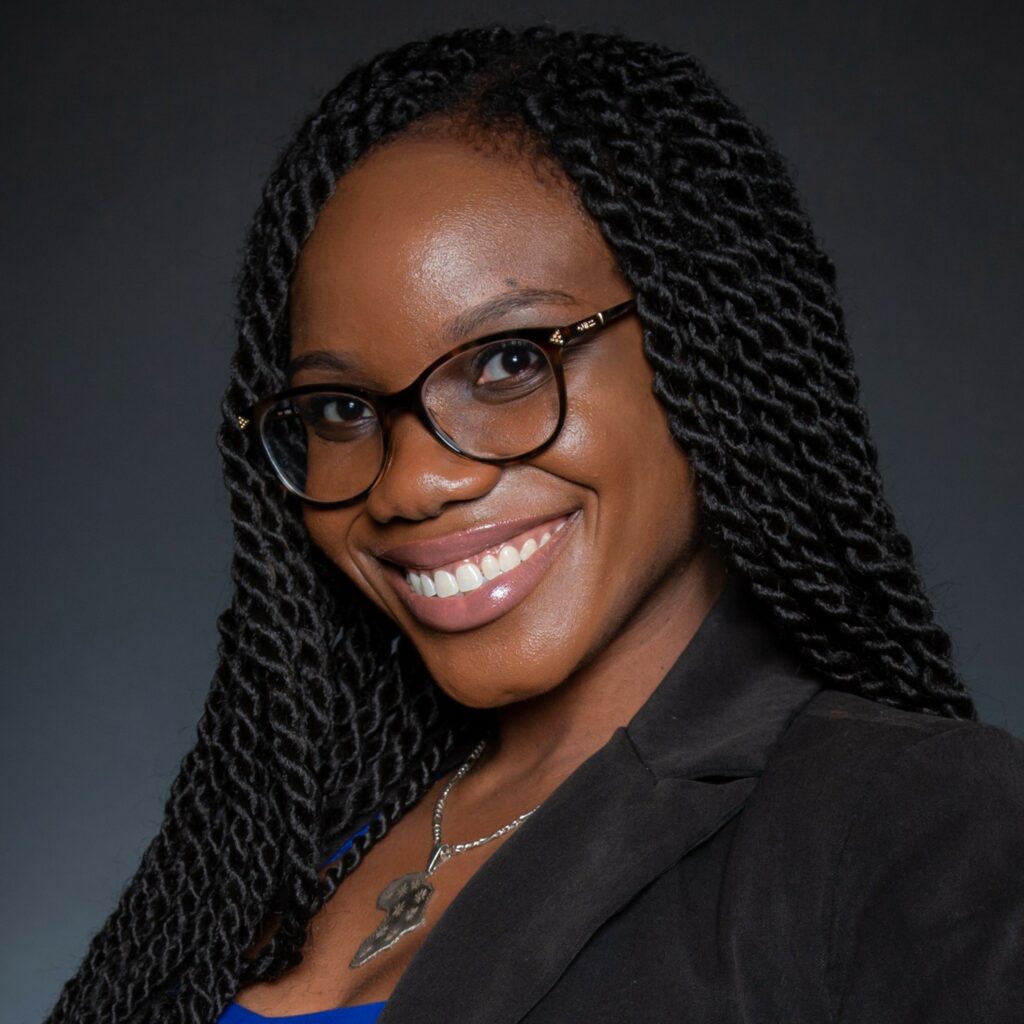 Roberta Oluwaseun Roberts, Esq. is a trial attorney with the U.S. Department of Justice, Civil Division, Office of Immigration Litigation – Appellate Section. She entered on duty with the DOJ in 2015 through the Attorney General's Honors Program. Roberta is a co-chair of the DOJ Association of Black Attorneys (DOJABA) Attorney Recruitment and Professional Development Committee, where she assists with DOJABA's law student outreach initiatives and professional development programs for DOJABA members, including the DOJABA RISE Mentoring Program where more senior DOJABA members mentor more junior DOJABA members.
Roberta has experience mentoring law students and entry-level attorneys both formally and informally, and runs an online community of Christian women lawyers, Bar exam takers, and law students with more than 700 members in Africa, Europe, the Caribbean, and the United States. Roberta is an incoming adjunct professor at The George Washington University Law School, where she is teaching Legal Research and Writing for international LLM students, and also serving on the inaugural GW Law Public Interest Advisory Council and its Professional Development Committee. She earned her Juris Doctor in 2015 from The George Washington University Law School and her Bachelor of Science magna cum laude from the University of Florida in 2012.
---
Amy Timmer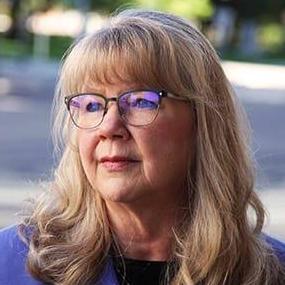 Amy Timmer is a faculty member and Associate Dean of Students for WMU-Cooley Law School. I provide direct assistance to individual students with law school concerns at both WMU-Cooley campuses. I also created and oversee the Professional Development Series, and engage students in other professionalism programming, including enforcing student conduct codes. I am also the Director of the National Legal Mentoring Consortium, now housed at WMU-Cooley Law school, and the Acting Director of the Office of LL.M. Programs.
---
Alyson Carrel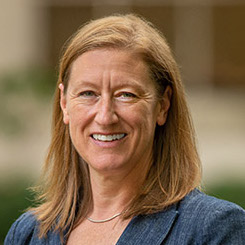 Alyson Carrel is a clinical professor at Northwestern Pritzker School of Law and the Co-Director of the law school's nationally-ranked Center on Negotiation, Mediation, and Restorative Justice. Carrel is an active leader, presenter, and trainer in dispute resolution. She has provided negotiation and dispute resolution trainings for a wide variety of clients including large law firms like Baker McKenzie, court systems/programs such as the Cook County Juvenile Court Child Protection Mediation Program, government organizations such as HUD, corporations such as Coca-Cola, and nonprofit organizations including the Federal Reserve Bank of Chicago. Carrel is currently researching the impact of emerging technology in dispute resolution and developing a new client-driven competency model for the 21st-century legal professional called the Delta Model.
---
Sylvia F. James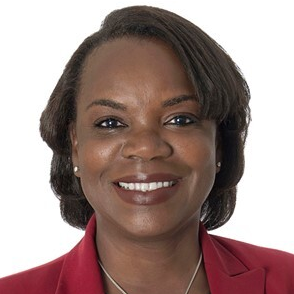 Sylvia F. James serves as Winston & Strawn's Chief Diversity & Inclusion Officer. In this role, Sylvia collaborates with key stakeholders to develop and implement the firm's diversity and inclusion strategy and initiatives; works with the talent management team to enhance the hiring, advancement, retention, and promotion of diverse lawyers; serves as a liaison to clients and external organizations dedicated to fostering diversity in the legal profession; conducts diversity training; and advises on internal and external diversity-related communications.
---
Linda Coberly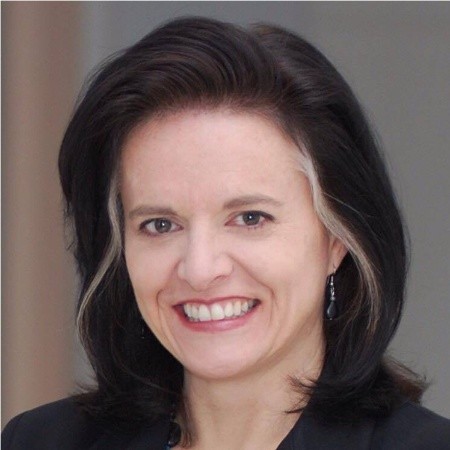 Linda Coberly is a business litigator and leads Winston & Strawn's Appellate and Critical Motions Practice. She is known for her strong business sense, clear briefs, and compelling oral advocacy. She counsels clients on appellate and strategic issues at all stages of litigation, from before trial through and including proceedings before the U.S. Supreme Court. She leads strategic, motions-intensive litigation matters at the trial court level and has served as in an appellate-lawyer-at-trial capacity in trial courts around the country.