What We Do
Encouraging mentoring in the legal profession
Through mentoring, new lawyers and law students build practical skills while developing a sense of confidence, identity, and effectiveness in their professional role. Just as importantly, mentoring strengthens our profession by enhancing our sense of community and elevating our standards of competence, ethics, and professionalism.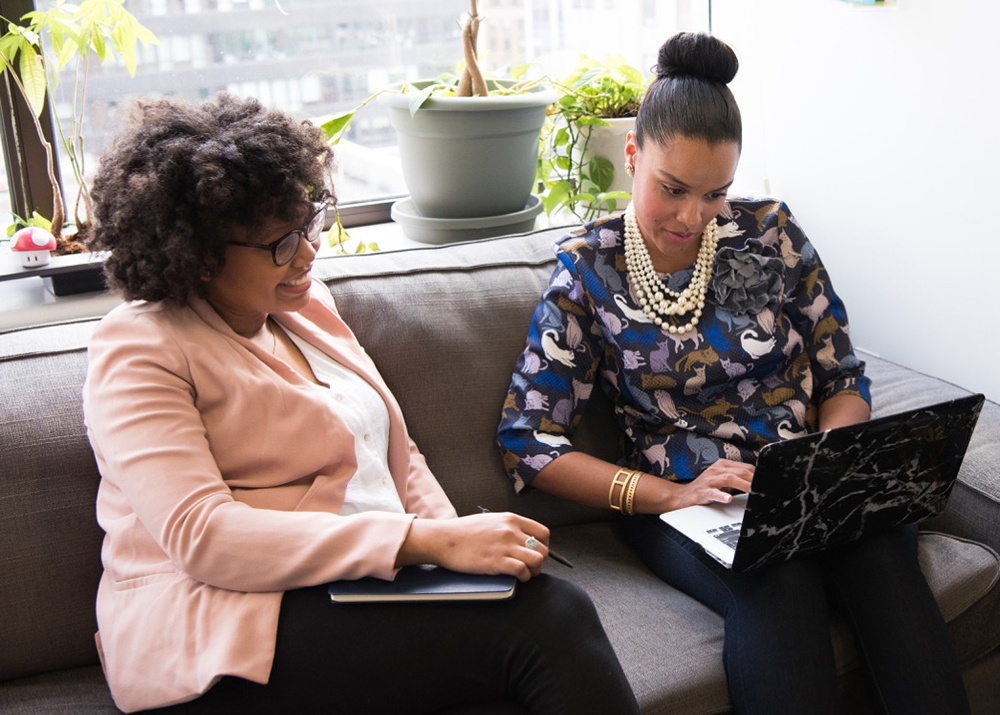 Get Involved
Become a Member
Enjoy the benefits of membership.
Join our Listserv
Take part in our conversation today.
Contact Us
Reach out to learn more
about the NLMC.

HOME OF THE
National Legal Mentoring Consortium