The NLMC Advisory Council meets annually and its members are available to 1) advise the NLMC Board of Directors on trends and needs in legal mentoring, 2) assist in fund-raising at the direction and oversight of the Chair, 3) help grow the membership of the Consortium, and 4) support the efforts of the Consortium. The Chair of the Board of Directors may appoint members to the Advisory Council, as approved by the Board of Directors.
MEMBERS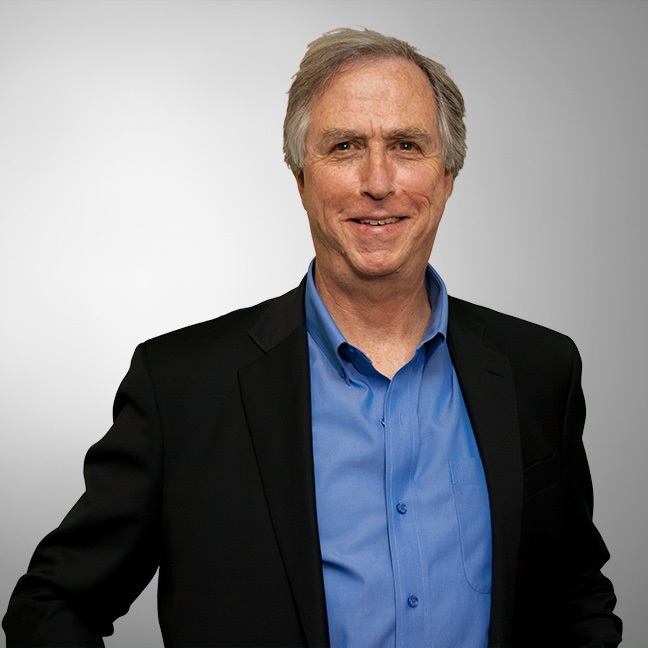 Len Polsky
Manager, Legal Technology & Mentorship
Law Society of Alberta
Len is the Law Society of Alberta's Manager of Legal Technology & Mentorship. He established and directs the Mentor Connect and Mentor Express programs and is responsible for developing, implementing and managing the Law Society's practice technology programs for lawyers in Alberta.