The NLMC Advisory Council meets annually and its members are available to 1) advise the NLMC Board of Directors on trends and needs in legal mentoring, 2) assist in fundraising at the direction and oversight of the Chair, 3) help grow the membership of the Consortium, and 4) support the efforts of the Consortium. The Chair of the Board of Directors may appoint members to the Advisory Council, as approved by the Board of Directors.
MEMBERS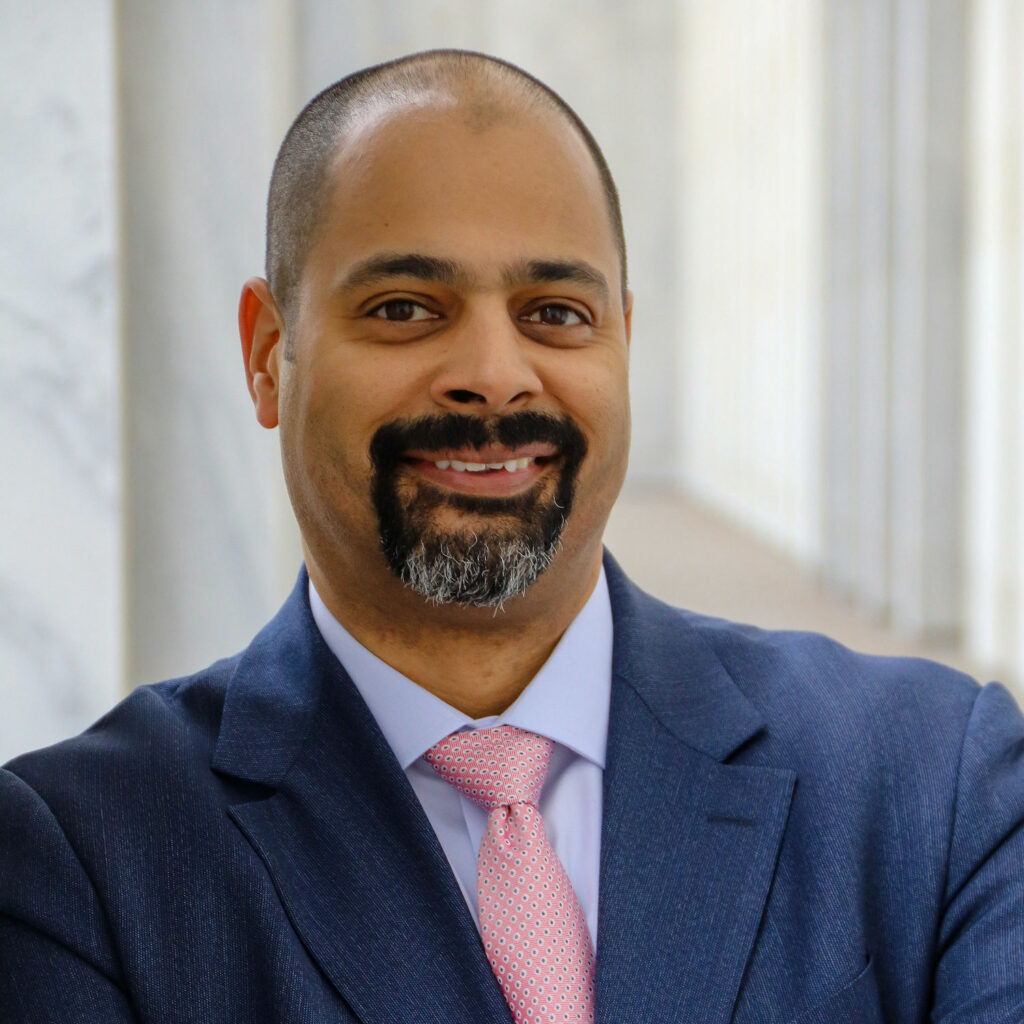 Ben Grimes
Ben is the founder of BKG Leadership Coaching, a leadership development practice focused on humanizing the practice of law by offering lawyers and law firms the skills to lead with trust, transparency, empathy, and passion. He is a nationally recognized expert in professional responsibility and has a deep practical background in teaching, training, and mentoring lawyers. Through his coaching practice, Ben consults with law practices of all types and sizes to develop individual and organizational approaches to leadership development in legal organizations.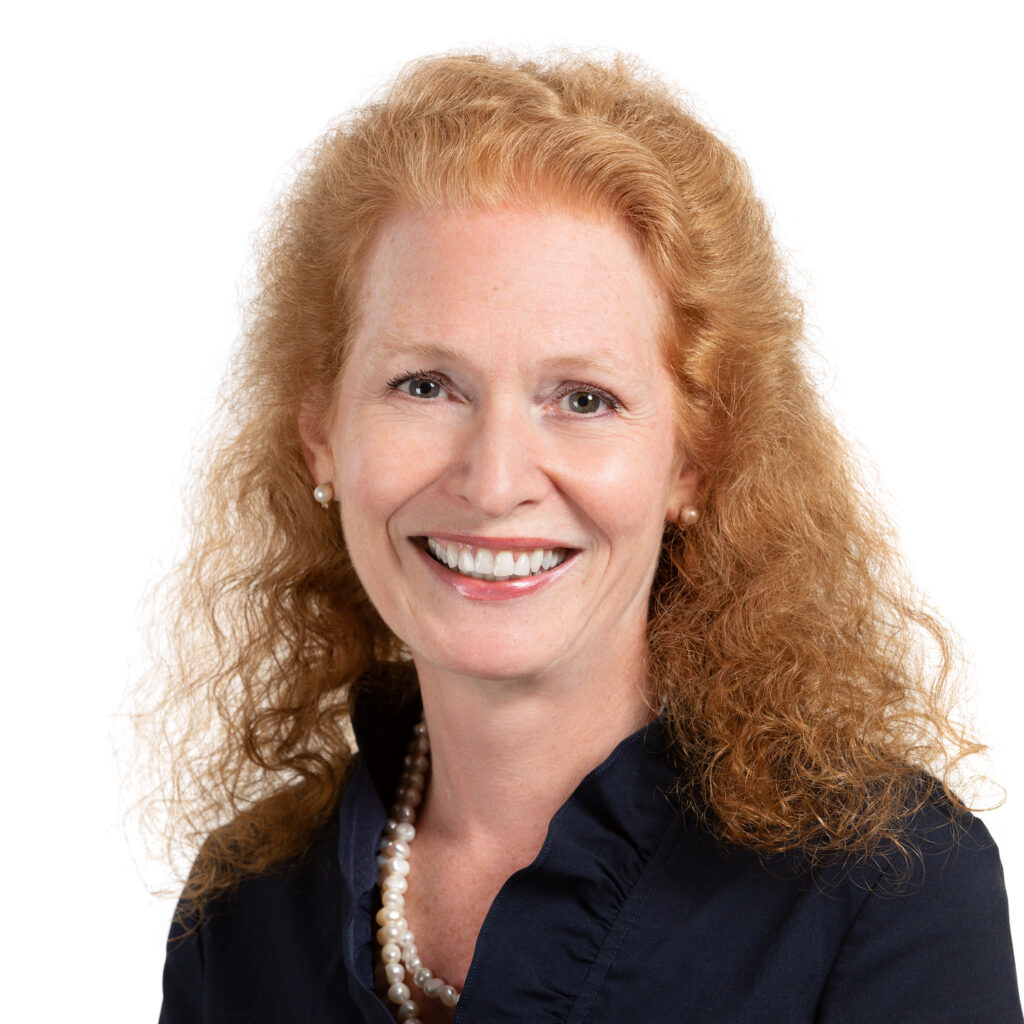 Fiona Trevelyan Hornblower
Fiona Trevelyan Hornblower is President and CEO of the NALP Foundation, where she guides the Foundation's research initiatives, publications, and programs on key issues such as the professional development of lawyers, access to and diversity within the legal profession, and the effective management of lawyers.
Prior to joining the Foundation, Fiona served as Assistant Dean for Career Development and Public Service at Boston University School of Law, and as the National Director of Legal Recruiting for Bingham McCutchen.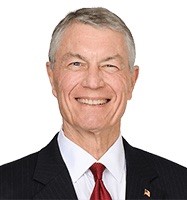 Justice Douglas S. Lang
Justice Lang served as a member of the Fifth District Court of Appeals of Texas, from 2002 to 2018. He is senior counsel at Thompson Coburn LLP, in Dallas, and Co-Chair, Firm Appellate Practice. Prior to joining the bench, Justice Lang was a partner in the Dallas office of Gardere Wynne Sewell L.L.P. He is a past president of the Dallas Bar Association, where he initiated and administered an effective mentoring program for beginning lawyers that was adopted by the State Bar of Texas. He is also past president of the National Council of Bar Presidents. In addition, he has served as an officer and a board member of the American Inns of Court Foundation and has been involved with local Inns–which are dedicated to mentoring as part of professionalism. Working with ABOTA (American Board of Trial Advocates) he has done extensive work toward training and mentoring new lawyers. Justice Lang is the author of a book that describes how lawyers learn from their peers and seniors about the values of honesty and integrity in the legal profession.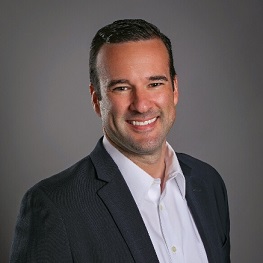 Mark C. Palmer
Mark serves as Chief Counsel of the Illinois Supreme Court Commission on Professionalism where he uses education and outreach to promote professionalism, civility, and integrity in the Illinois legal and judicial systems. Mark has led the Commission's lawyer-to-lawyer mentoring program serving newer Illinois lawyers as well as the development and delivery of educational programming to lawyers, judges, and law students in all nine Illinois law schools. Mark has served on the Board of Governors for the Illinois State Bar Association and chaired of the Public Interest Law Initiative's 6th Judicial Circuit Pro Bono Committee for over a decade. Prior to joining the Commission, Mark represented private and appointed clients in a wide range of practice areas while serving as an Adjunct Professor at the University of Illinois College of Law since 2009.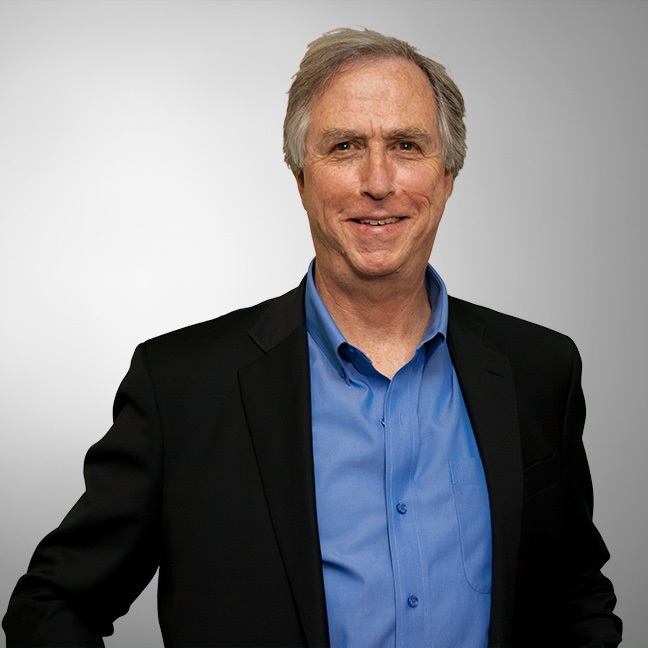 Len Polsky
Len is the Law Society of Alberta's Manager of Legal Technology & Mentorship. He established and directs the Mentor Connect and Mentor Express programs and is responsible for developing, implementing and managing the Law Society's practice technology programs for lawyers in Alberta.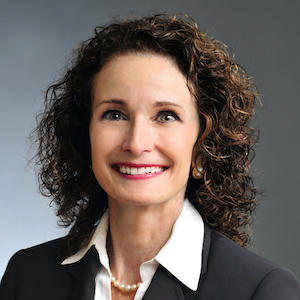 Jayne R. Reardon
Jayne R. Reardon, of Jayne R. Reardon LLC, provides ethics and regulatory advice to lawyers and other legal service providers and serves as a neutral in alternative dispute resolution proceedings. Formerly, she served as Executive Director of the Illinois Supreme Court Commission on Professionalism, a statewide organization devoted to promoting professionalism, diversity and inclusion, and improved effectiveness of the legal system. While at the Commission, one of the signature programs Jayne developed and implemented was a statewide mentoring program with customized curricula geared to newer lawyers, mid-career
lawyers, under-represented attorneys, and well-being topics. Jayne writes and speaks to groups in law schools, firms, bar associations, and corporations on the positive impact of mentoring to the development and professionalism of attorneys.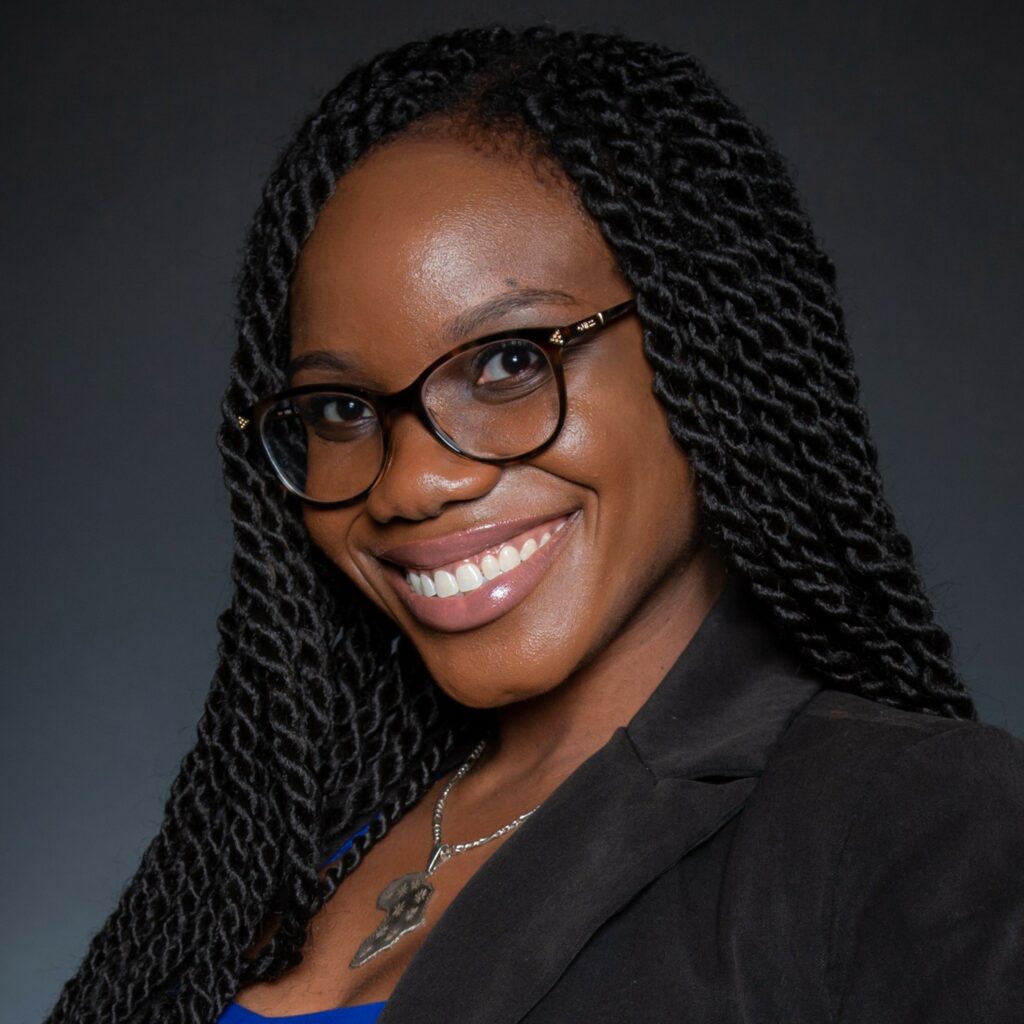 Roberta Oluwaseun Roberts
Roberta Oluwaseun Roberts, Esq. is an attorney with the U.S. Department of Justice, Civil Division, Office of Immigration Litigation – Appellate Section. Roberta is a co-chair of the DOJ Association of Black Attorneys (DOJABA) Attorney Recruitment and Professional Development Committee, where she assists with DOJABA's law student outreach initiatives and professional development programs for DOJABA members. She formerly ran DOJABA's mentoring program for attorneys in the organization. Roberta is also an adjunct professor at The George Washington University Law School, where she teaches Legal Research and Writing for international LLM students, and serves on the inaugural GW Law Public Interest Advisory Council and its Professional Development Committee. Roberta has experience mentoring law students and entry-level attorneys both formally and informally, and runs an online community of more than 700 Christian women lawyers, Bar exam takers, and law students in the U.S., Africa, the Caribbean, and Europe called Grace for the Grind®. She is also a Bar exam coach and created an online Christian Bar exam coaching program called Blessed & Barred®.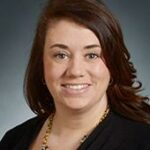 Jen Trippett
Jen Trippett is the Senior Manager, Professional & Staff Development, at Steptoe & Johnson PLLC. There she oversees the design, implementation, and growth of programming to enhance the knowledge and skills of more than 600 attorneys and staff. Jen taps into her 15+ years of experience in professional development to create learning opportunities that are engaging, innovative, and practical. She currently serves on the Professional Development Advisory Committee of the Association of Legal Administrators and is also a member of the National Association for Law Placement. Jen is a two-time graduate of West Virginia University, and outside the office you can regularly find her cheering on the Mountaineers with her family.